The Covert Comic
Weekly Intelligence Briefing
(Note: Cleared readers only, please.)
Secret 3102126.0. The more everyone knows about what everyone is doing, the more what everyone is doing is about knowing this.
● What good is a safe house if the sidewalk's dangerous?
● I read an ad: '99% Of Women Are Turned On If You Say These Words.' So I started saying 'These Words' to every woman I met. But it only worked about 47% of the time.
● ∞ > ∞. – key statement in Cantor's theorem proving that some infinities are larger than others
● Fleetingness is here to stay. – Who Killed The Covert Comic?
Executive Intelligence Summary
Actually, I haven't heard this one before, but I think I'll go ahead and stop you anyway.
*
A policymaker is a National Intelligence Estimate's way of making another National Intelligence Estimate.
● If sitting in a dark office on a Saturday night typing a report on a deputy vice-minister's views regarding the depreciation of oil drilling equipment in Central Eurasia is your idea of sexy (and also, if you're having sex while doing this), then yes, real-life espionage is sexy.
● I practice a back-to-nature lifestyle. The farther behind my back nature is, the better.
● According to science, gender fluidity, if it's hot enough, can transform into a gender gas!
● Better over the top than under the bottom. – The Naked Intelligence Officer
Executive Intelligence Summary
Easier lies the head that leaves the crown on the nightstand.
*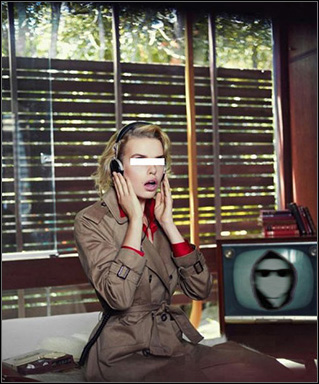 The memoranda regarding the memoir shall beget the memoir regarding the memoranda.
● Agent-in-place? Your place or mine?
● The Papal Swiss Guard is like the US Secret Service, only more conservatively dressed.
● Our relationship with food in large part defines us – or at least it defines our large parts.
● The hell with cutting to the chase – let's cut straight to the crash. – Tradecraft
Motivational Secret of the Week
It takes less time to kill all the people who say 'It takes less time to do a thing right than to explain why you did it wrong' than to explain why you only wounded some of them.
The Covert Comic officially isn't on Twitter.
*

The Covert Comic.
Read him while you still can!