The Covert Comic
Weekly Intelligence Briefing
(Note: Cleared readers only, please.)
The secret of happiness is not redacted. The secret of happiness is redaction itself.
● Read some truly scary intelligence today regarding efforts by a Third World government to develop weapons of mass destruction.
… 'World.' Talk about a terrifying concept. – My War on Terror!
● The 'hate' in 'whatever' is silent.
● Studied the writings of Mao Zedong this week. Whoever 'the masses' were, I think we can all agree that the Chinese Communist Party was morally justified in leading a popular revolution to remove them from power.
● Philosophy is the longest distance between one point.
Executive Intelligence Summary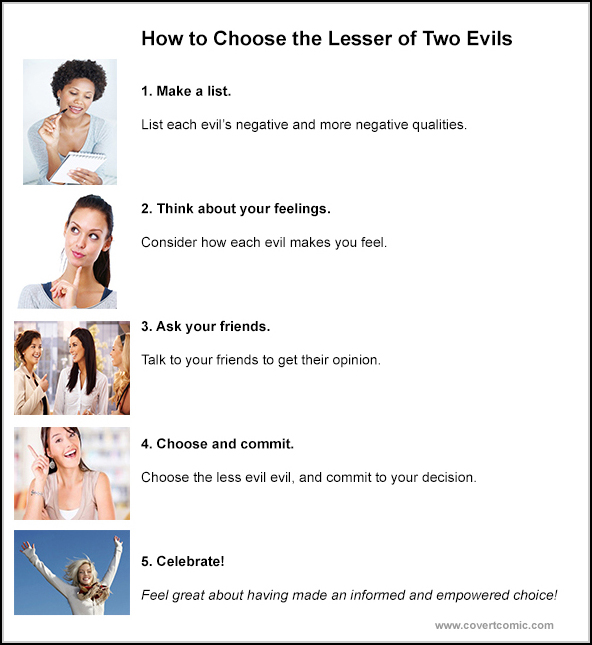 *
All lists are black.
● I've carried diplomatic pouches that were bigger than this country. –

● The knowledge that the knowledge that knowledge is power is power is power.
● 'If you can't understand my silence, how will you understand my words?' she signed, in Vulcan.
● You'd be surprised how many things are fully hunky, but only partly dory.
Executive Intelligence Summary
Failure to understand reality is not reality's fault? How do you figure??? – Real Men Don't Get Published
*
Does this National Intelligence Estimate make my assets look phat?
● If the American people knew how good a job the CIA was doing, the CIA wouldn't be doing a good job.
● Some read lips. Others write them.
● Dekatheism is the belief that the total number of gods that exist is greater than zero, but less than one.
● People ask if it's possible to find love after age 40. The answer is yes – you just have to reach your hand down a little lower. – The Naked Intelligence Officer
Motivational Secret of the Week
Be. But not necessarily in that order.
The Covert Comic officially isn't on Twitter.
*

The Covert Comic.
Read him while you still can!