The Covert Comic
Weekly Intelligence Briefing
(Note: Cleared readers only, please.)
Ask Me Anything Unclassified!
● Reader: I'm in love with a friend who's in the Navy, but he doesn't know. How can I tell him before he ships out next week?
Dear Reader: Once he's at sea, it should take your friend no more than five or six days to figure out he's in the Navy. Hope this helps!
● I am the non-fungible token of life. – Jesus
● The diary has been replaced by the nanosecondry.
● For me, aging is about mind over matter. Every year my matter sags another quarter of an inch below my mind.
PostTopSecret of the Week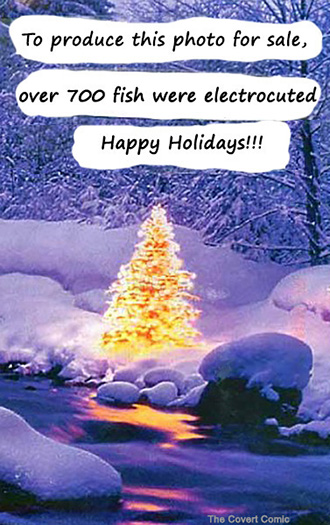 – From PostTopSecret
*
Bureaucracy is a mind of state.
● The Worldwide Incidents Tracking System was discontinued after objections to country-specific versions of the system were raised by the governments of Turkey, Tunisia, Turkmenistan, Tanzania, Thailand, Tajikistan, Tonga, Togo and Tuvalu.
● I used to wonder why health stores always looked empty. It turns out there are plenty of customers inside, but you and I can't see them because they've evolved into pure energy.
● When you say 'linear thinking is patriarchal,' are you saying the relationship is a first degree polynomial function with R : (0, ∞)?
● I'd rather have less time than I think, than less think than I have time. – Universal Intelligence Estimate
Executive Intelligence Summary
Death is not the end. Death is the middle linebacker.
*
No Entry Without Badge. With Badge, Even Less Entry Than That.
● Per the Third Agency Rule, if my agency provides information to your agency, your agency may not provide that information to a third agency, as that agency could in turn provide the information to my agency, potentially causing my agency to conclude that the information is true.
● It's good to see the Washington football team is finally changing its name. The term 'Washington' is clearly offensive.
● Say what you will about the Large Hadron Collider, it keeps particle physicists off the streets.
● Human remains found? Are any of them mine?
PostTopSecret of the Week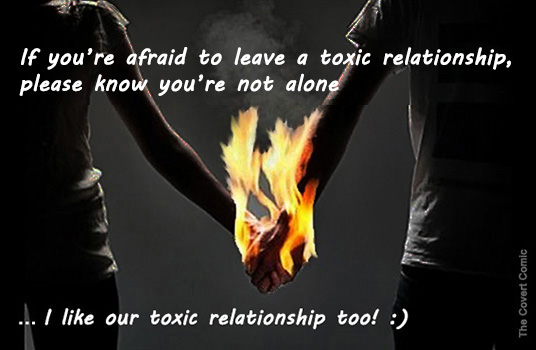 –
from PostTopSecret
The Covert Comic officially isn't on Twitter.
*

The Covert Comic.
Read him while you still can!